The place where you will feel most at home during your holiday!
VISIT THE PAGE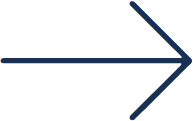 We are a group of associates, among owners of B&B, apartments, guest house and villas.
Our activities have two aims are to assist the owners which are part of "Welcome" and the promotion of services and other business associates such as restaurants, shops, winery, cafes, excursions and more.
We want to provide a unique, tailored hospitality experience and offer the most complete variety of enjoyable entertainment and experiences which our local territory can offer.
A place full of magic sunset, people that speak a distinctive language, a cousine based on local produce from the hearth of the island and the sea.
Every site you will visit, and experience will leave you with an unforgettable memory!
With our partners
you will discover a proper local taste!
Would you like to spend an holiday
in one of Welcome to Alghero property?
Find out about
"Welcome Card"
advantages 
THE GATEWAY
TO THE NORTH WEST
OF SARDINIA
A place
of history
and traditions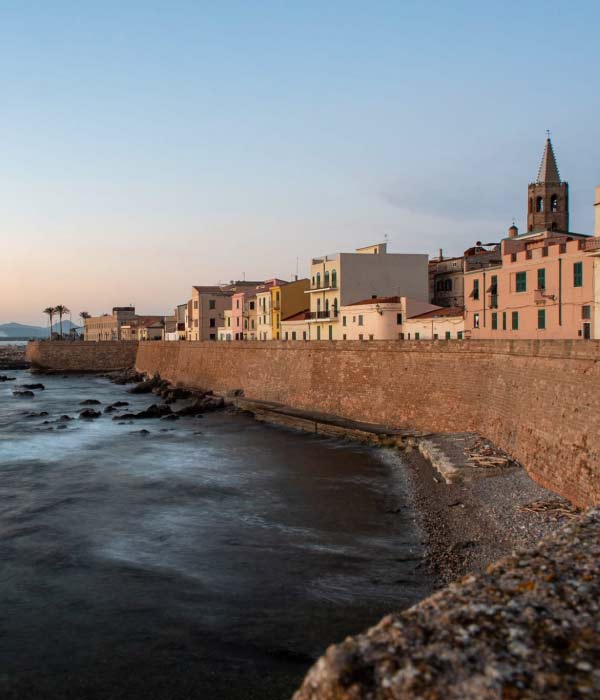 Alghero, known as the small "Barcelona", is considered a linguistic island where the ancient language of its medieval rulers has been preserved for more than six centuries.
The city of Alghero, immersed in the splendid Riviera del Corallo, offers those who visit unforgettable experiences!